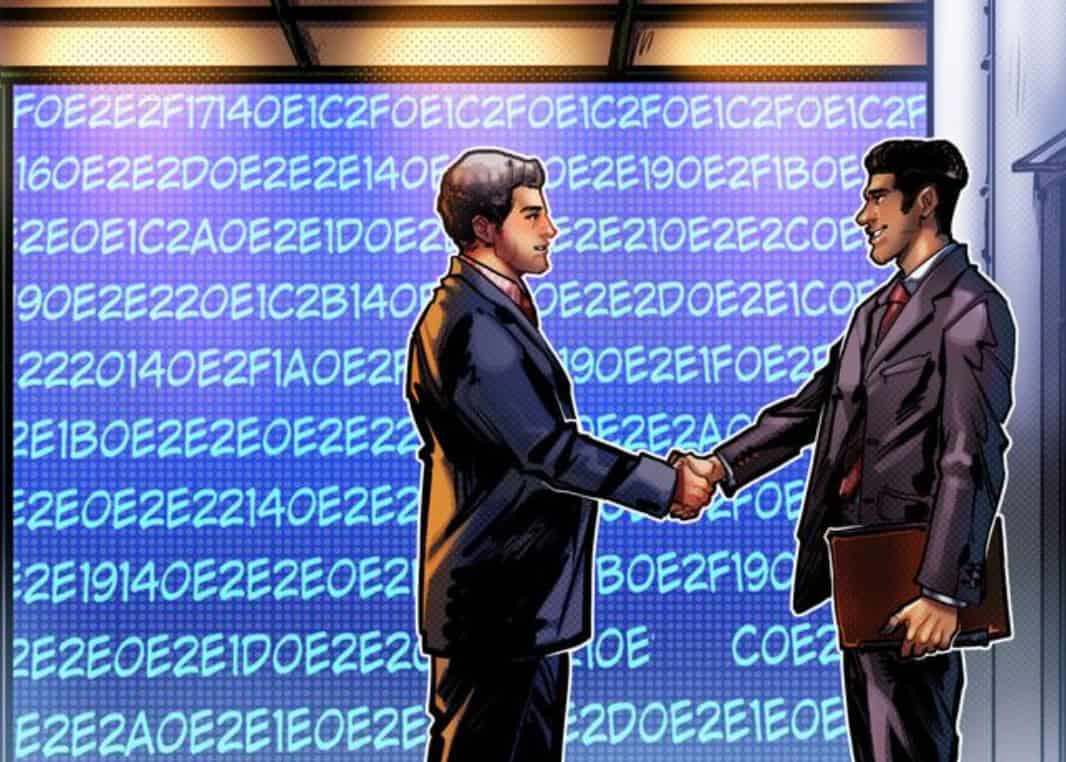 Ethereum developers are gathering to salute the teams behind Ganache and Truffle, two toolkits that were once vital in the early days of Ethereum smart contracts.
In a Sept. 22 post, Consensys announced the sunset of the two products amid a broader shift to MetaMask Snaps and SDK.
Georgios Konstantopoulos, chief technology officer and partner at Paradigm, described the announcement as the "end of an era," sharing that he had written his first-ever smart contract on the Truffle Suite.
Similarly, pseudonymous developer and popular crypto commentator Foobar wrote that Truffle was the first tech stack they used to write smart contracts on Ethereum.
"The toolkit that helped start my career. You have probably contributed more than you know in the space," wrote another Ethereum developer in response to the announcement.
The Truffle Suite was launched in 2015, and its team and technology were acquired by Consensys in 2020. At the time of the acquisition, Consensys said the Truffle Suite was relied on by 1.3 million developers worldwide.
To ease the transition phase between tech stacks, Consensys explained in a separate blog post that it would be partnering with HardHat to help developers get on with writing and deploying new software on the Ethereum network.
"We are investing in new tools and APIs to empower developers to build powerful DApps with MetaMask, Infura, and Linea, which is why the Truffle engineering team will join these teams to accelerate the buildout of their developer offerings," wrote Consensys.
According to a Sept. 22 post on X (formerly known as Twitter), the Truffle Suite will be wound down over the course of the next 90 days. After that, the Truffle and Ganache codebases will remain available as public archives, according to Consensys.
In the Ethereum development community, Ganache was a popular tool for creating, evaluating and deploying smart contracts. It was a sought-after tech stack due to its interoperability with the Truffle Suite, a development framework for building, testing and deploying smart contracts on Ethereum.
MetaMask "Snaps" are Consensys' name for new decentralized applications built by third-party developers that extend the functionality of the MetaMask wallet. Consensys head of strategy Simon Morris recently shared with Cointelegraph that the soon-to-be-released MetaMask Snaps will function similarly to Apple's App Store.