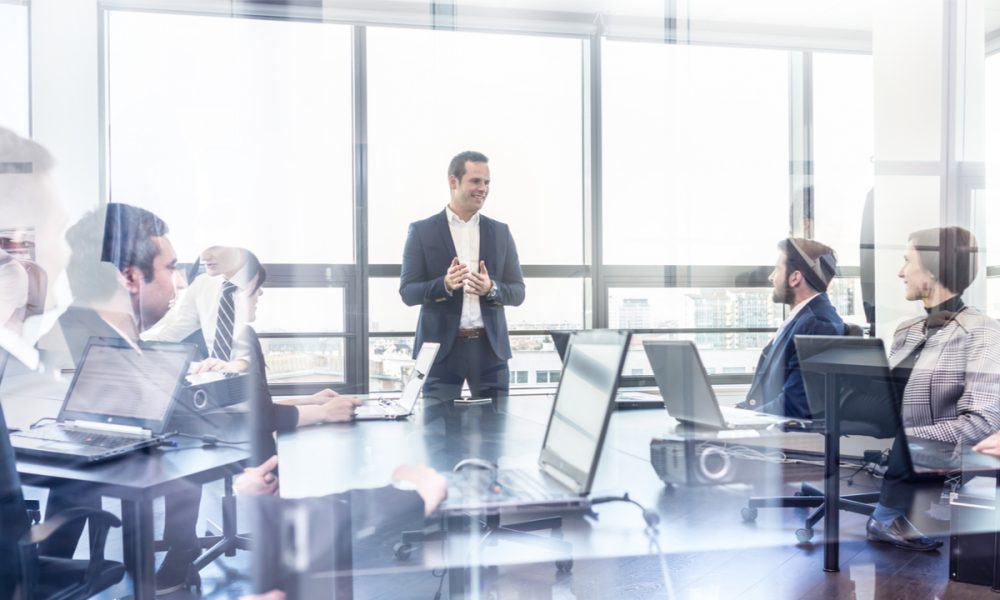 Global FinTech TreviPay is building out its executive team with the creation of two new positions — chief revenue officer and chief risk officer — that will support the company's growth.
In a Monday (Dec. 6) press release, Jeff Coppolo was named chief revenue officer, and Rissi Lovern was appointed chief risk officer. Both additions will help work towards the acquisition of new clients and expand existing customer numbers with the latest risk management disciplines.
"TreviPay's powering of B2B trade credit solutions globally has grown significantly; expanding the executive team will prepare us for the next wave of growth," said Brandon Spear, CEO of TreviPay.
Spear added that the addition of talent brings "complementary skill sets" that will help steer the company to its next level of growth.
As chief revenue officer, Coppolo will bring over 30 years of experience to TreviPay's marketing, sales and partnership units and work to expand global activities. Most recently SVP Head of Global Sales and Business Development at global payments firm BlueSnap, Coppolo also has expertise in global payment processing, alternative payment methods, eCommerce and mobile payments.
Coppolo has also worked in co-branded and private label credit card programs, as well as in related M&A services.
In the role of chief risk officer, Lovern will oversee TreviPay's global risk management strategy and will strive to advance growth and credit and fraud results. She brings comprehensive experience in financial services with the specialized expertise of the small business lending industry. She most recently served as founder and CEO of Baton Financial Services and previously worked with Equifax, Capital One and Hibernia National Bank.
TreviPay specializes in payment and credit management for B2B companies. Using custom omnichannel payments solutions, the company streamlines purchasing and supports improved customer interaction in B2B commerce. Annually, the company has facilitated transactions totaling $6 billion in 18 currencies for customers in more than 27 countries.