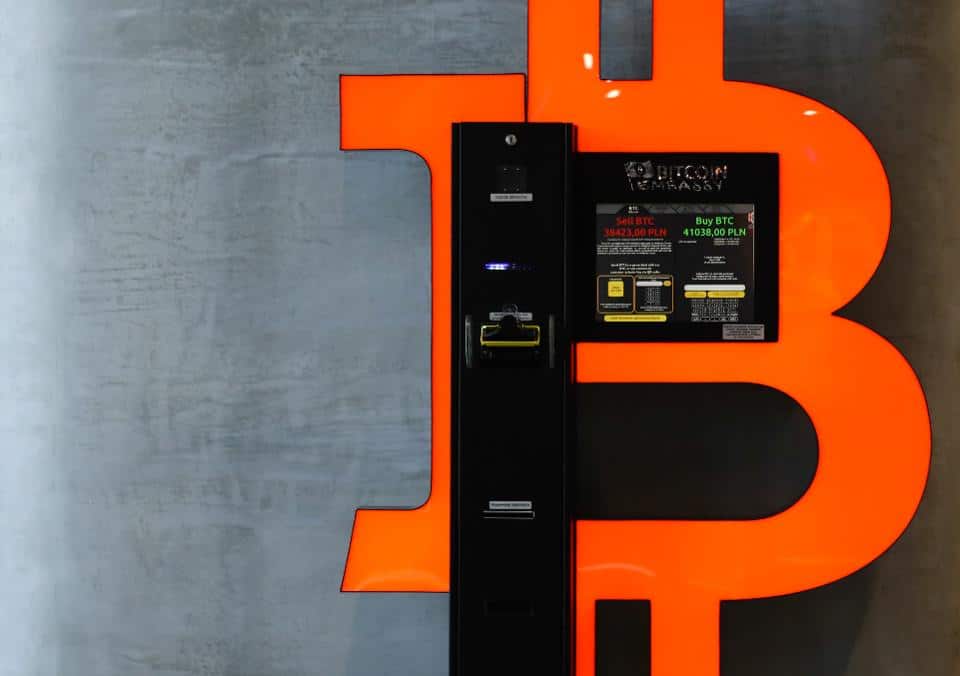 Bitcoin and cryptocurrency investors have had their hopes of a return to bitcoin's all-time-high in 2019 all but dashed after the latest sudden sell-off.
The bitcoin price has been on a downward trend all month after breaching $10,000 per bitcoin at the end of October and was this week hit by a severe bitcoin and crypto trading warning out of China.
Now, Wall Street veteran Peter Brandt, who made a name for himself by predicting bitcoin's devastating 2018 bear market, has called bitcoin's low for July 2020–two months after bitcoin's closely-watched halving event.
"My target of $5,500 is not far below today's low," Brandt wrote on Twitter ahead of Friday's sell-off.
"But I think the surprise might be in the duration and nature of market. I am thinking about a low in July 2020. That will wear out bulls quicker than a price correction."
Brandt, who earlier this year said bitcoin will eventually hit $100,000 and described the bitcoin market as "like no other," warned bitcoin bulls "must first be fully purged" before the price will rebound.
Brandt's comments echo some of bitcoin's biggest bulls, who have recently come out in force to reassure investors that bitcoin is far from dead.
As well as the May bitcoin halving, which will see the number of bitcoin rewarded to miners but by half from 12.5 bitcoin to 6.25 bitcoin, bitcoin investors are hopeful next year will bring an increase in the number of bitcoin retail investors and people using bitcoin and cryptocurrencies for payments.
Bakkt, a New York Stock Exchange-owner backed bitcoin and cryptocurrency venture, announced last month it plans to launch a consumer app for cryptocurrency purchases in 2020.
U.S. coffee chain Starbucks will be its first launch partner, with the company one of the original backers of the crypto project, along with software giant Microsoft and Boston Consulting Group.
Meanwhile, Bakkt's bitcoin futures daily volume hit a new all-time high this week, according to data from Intercontinental Exchange, with some $20.3 million across 2,700 futures contracts on Friday.
Many in the traditional financial industry remain unconvinced by bitcoin and crypto, however.
This month, former European Central Bank president Jean-Claude Trichet slammed bitcoin and Facebook's crypto project, warning bitcoin is "not real" and not the future of money.