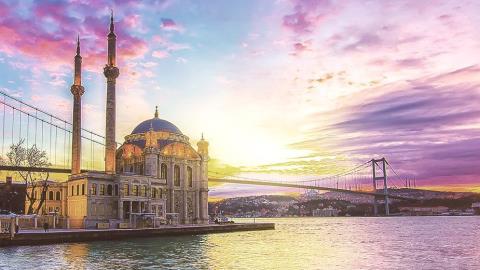 The Turkish Government has passed new legislation paving the way for the introduction of Open Banking and full compliance with PSD2.
The rules pass on responsibility for co-ordinating the shift to Open Banking to the Central Bank of Turkey and establish a Union of Payment and Electronic Money Institutions of Turkey.
The move has been welcomed by Turkey's Payment and Electronic Money Association (ÖDED), which represents the interests of companies in the payment and electronic money services sector.
Burhan Eliaçık, president of ÖDED, says the rule changes will create a payment ecosystem where innovative and low-cost products and services become widespread.
"Now the target is to attract investments to our country and to create unicorns," he says. "We have strong beliefs that our sector will gain serious momentum and that we will have payment and electronic money institutions with valuations of more than one billion dollars at the end of 2023."