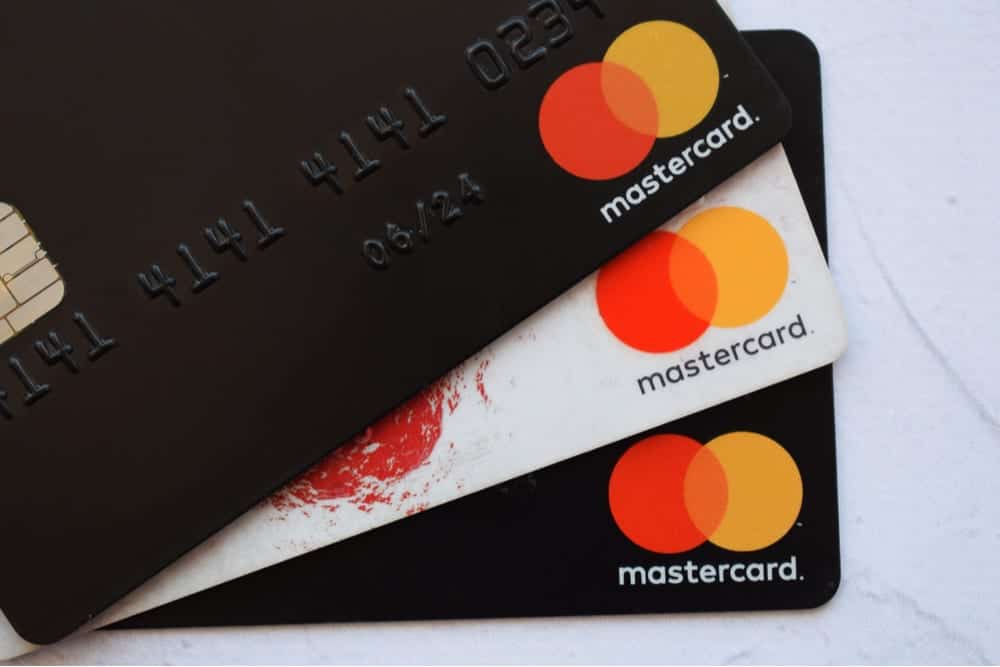 Mastercard has outlined its intentions with blockchain after its high profile exit from the Libra Association, a coalition of many successful companies meant to help guide and foster oversight of Facebook's proposed cryptocurrency.
"Following our withdrawal from the Libra Association membership process last week, we've received a great deal of interest in understanding how we evaluate technologies, programs and partners that have the potential to evolve the payments industry and enhance the value we can deliver," Mastercard said in a statement today (Oct. 16). "We thought it useful to share."
Mastercard said for a digital currency to be successful, it has to give customers not only stability and consumer protections but regulatory compliance as well. The company said that a good portion of the 2,600 cryptocurrencies available right now don't do that at all.
"Having operated multiple secure, safe, scalable payment networks around the world for many years, Mastercard is committed to bringing that experience to emerging blockchain networks and digital currencies," the company said.
Mastercard said that cryptocurrencies need to give consumers protections that include privacy and security of both information and transactions.
They also must provide a level playing field for everyone, Mastercard said. That would include merchants, mobile network operators and financial institutions.
They must comply with all laws and regulations, and that includes money-laundering protections and operating within the economic structures of whatever country in which it trades.
"We believe in the transformative power of blockchain. We hold the third-largest number of blockchain patents and patent applications, and from our provenance solution to commercial payments, our exploration of blockchain applications span our entire business ecosystem," Mastercard said.
The company said that it has several cryptocurrency initiatives in both the public and private sectors, as well as a partnership with R3 involving cross border transactions.
Mastercard also said it wants to make sure it sticks to its principles while simultaneously trying to "expand financial inclusion and boost global prosperity."