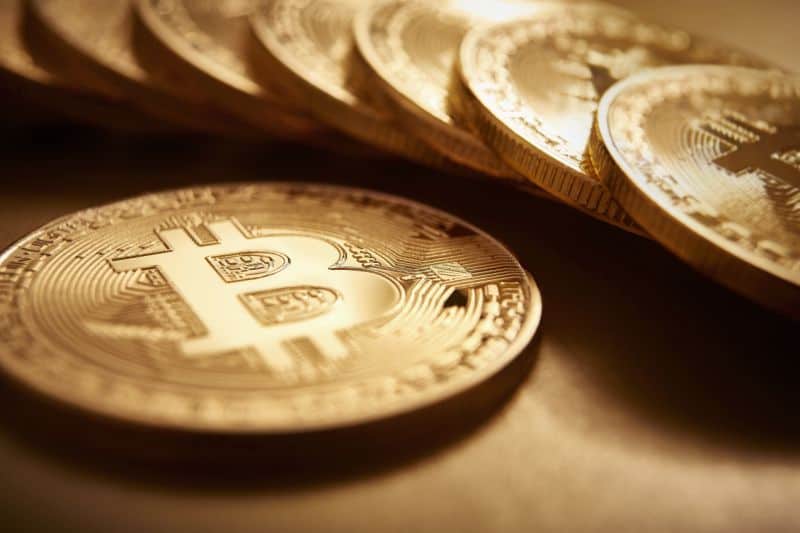 Bitcoin (BTC-USD) has been on a rocky road for the past couple of days. It plunged nearly 16% Tuesday, dropping below $9,000 for the first time in three months. But with so much concern surrounding the cryptocurrency, what's next for bitcoin?
"Bitcoin is vulnerable but I don't think the thesis is broken. So if someone saying does this mean bitcoin's a broken story now. I mean l think long term holders should not worry," said Tom Lee, who is Fundstrat Global Advisors managing partner and head of Research, who joined Yahoo Finance's On the Move.
Lee went on to explain that the decline has not surprised him. This dip was foreshadowed in the beginning of July, when Lee observed the Bitcoin Misery Index broke below 66. He warned that once it reaches 50, no one should dabble in the cryptocurrency.
"The S&P being trendless is not good for bitcoin," he said. "The S&P needs to make new a high before bitcoin can break out."
"The most important thing is the halvening next year. But if someone is trying to trade bitcoin, it's been really treacherous because the S&P is unpredictable and it's been volatile," he said. "I don't know how anyone could be trading bitcoin right now."