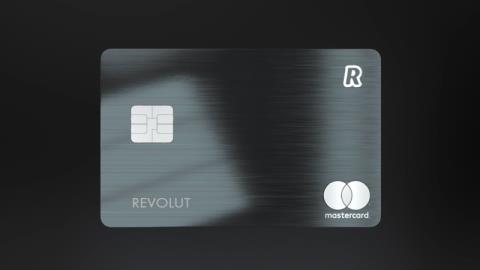 Challenger Revolut is planning to open a customer service centre in Portugal that will employ 400 people.
The move would mean a threefold increase in Revolut's headcount in its latest effort to cope with the company's growth in customers.
Revolut has recruited more than 6m customers since its 2015 launch and its investment in the new centre in Porto is likely to cost in the region of £4m. The staff will mostly be focused on customer service and compliance and will be led by ex-Airbnb executive Ricardo Macieria.
The Portugal push adds to the number of senior executive appointments made earlier this year including asset management veteran Martin Gilbert as chairman, moves made to combat criticism of its compliance controls and responses to customer complaints.
Revolut also hopes to expand its customer base in Portugal as a result of the move. "Portugal is quickly emerging as a key FinTech hub in Europe, and we're incredibly proud to be playing our part in that movement, by creating hundreds of new jobs," said Nik Storonsky, Revolut founder and CEO.