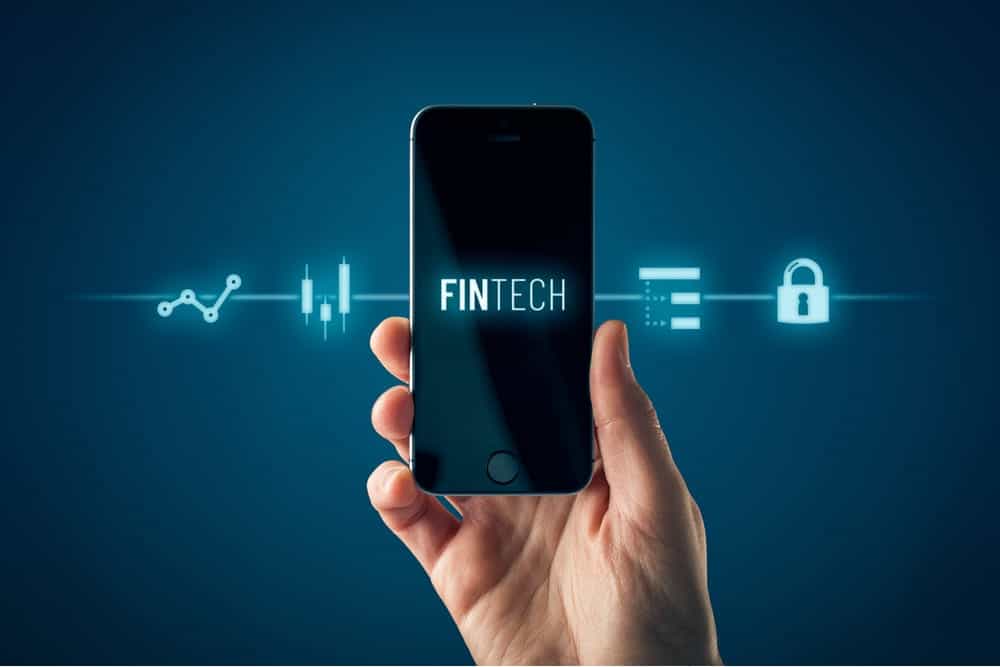 With more than 930 investors on the Seedrs investment platform, FinTech firm Paysend has notched an £8.5m Series B fundraising round from GVA Capital. Seedrs raised £4.6m for the company, while GVA invested £3.95m in the firm, UKTN reported.
Paysend CEO Ronald Millar said, according to the report, "At Paysend, we believe that transferring money should be as easy and immediate as sending an email, and finally the digital age is able to facilitate this. Our vision is to focus on a service offering around pay, hold and send money in order for customers to enjoy their hard-earned cash."
Digital Space Ventures as well as Plug and Play, who have backed the likes of N26 and Revolut, drove the round with Seedrs. The fundraising proceeds are said to back the company's international rollout. At the time of the campaign, Paysend also announced the rollout of its Pays XDR international currency. It is said to be backed by a basket of GBP, JPY, CNY, EUR and USD.
Reserves are reportedly matched to the exact share of special drawing rights (SDR) from the International Monetary Fund (IMF). Pays XDR will be able to be accessed through a Pays XDR wallet and the Global Account. The reserves that support the currency are said to be openly published and audited independently.
Last May, Paysend rolled out its Paysend Link app to let users tap into their mobile phone numbers to pay people around the world. With the feature, recipients can see the incoming transfer and send it to a card – and will soon be able to send it to a bank account, per reports at the time.
"We are constantly looking for ways to simplify and improve [the] customer experience and make it even easier for the sender to initiate a transaction," Millar said. "Now all they have to do is provide a recipient's phone number and click send."