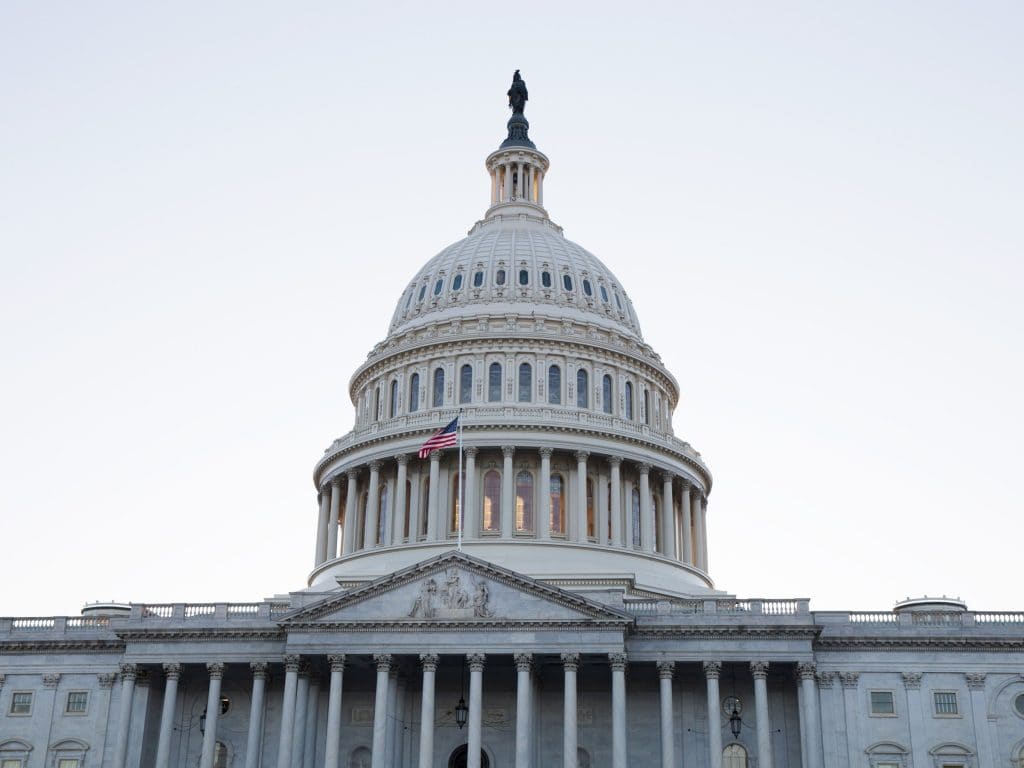 The House Financial Services Committee's new task force on fintech held its first hearing on Tuesday, June 25th, regarding the regulatory response to fintech's rapid expansion and the impact it is having on consumers as well as the financial services industry overall.
The Chair of the task force, Rep. Stephen Lynch (D-MA), opened the hearing by stating that many Members of Congress grew up going to brick and mortar banks and utilizing traditional financial services, meaning the emergence of fintech is a significant change that comes with advancements in speed, convenience and reduced cost to consumers – but also with risks. At the hearing, lawmakers demonstrated a wide range of interest, background knowledge and different opinions regarding how to move forward legislatively to help clarify regulatory guidelines and ensure consumer protection.
Issues members raised repeatedly include overall enthusiasm for fintech innovation but tremendous concern regarding privacy and how consumer data is handled. Many lawmakers remarked upon the speed at which fintech has changed the financial services industry landscape and dramatically increased options for consumers yet questioned whether regulators have been able to keep up with innovation. While the increase of available tools and accessible prices were largely welcomed by lawmakers, significant concern about the handling of consumer data remained.
Members questioned witnesses about how they have been handling the fintech revolution on the Federal and State level and discussed perspectives from the Financial Conduct Authority in the UK which pioneered the "sandbox" idea through Project Innovate. The sandbox allows fintech firms to test their products and services in a controlled environment and helps firms identify appropriate consumer protection safeguards. Lawmakers pressed federal regulators regarding what progress had been made in establishing offices of innovation and whether agencies have been successful in helping monitor and guide innovators. Members also asked how Congress can help clarify regulatory guidelines for fintech companies and reduce unnecessary hurdles while ensuring robust consumer protection.
The witness list, as well as links to witness testimonies, can be found below:
Witness List
Paul Watkins, Assistant Director, Office of Innovation, Consumer Financial Protection Bureau (CFPB)
Beth Knickerbocker, Chief Innovation Officer, Office of the Comptroller of the Currency (OCC)
Valerie Szczepanik, Associate Director of the Division of Corporation Finance and Senior Advisor for Digital Assets and Innovation, Securities and Exchange Commission (SEC)
Charles E. Clark, Director, Department of Financial Institutions, State of Washington, on behalf of the Conference of State Bank Supervisors (CSBS)
Christopher Woolard, Board Member and Director of Strategy and Competition, Financial Conduct Authority (FCA), United Kingdom