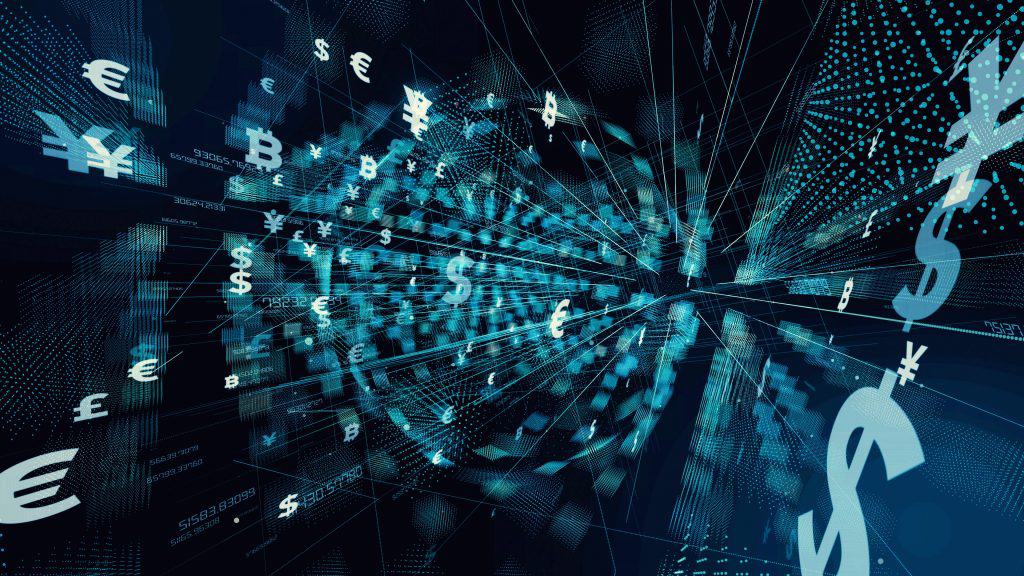 Shares of Western Union jumped nearly 5% on the news. Our fundamental thesis for owning Western Union is that its substantial investment in "fintech", or financial technology, would start to pay off this year in the form of wider profit margins.
In order for that to happen, Western Union needs more customers sending and receiving money via their smartphones and other connected devices. That's why the deal with Visa makes so much sense.
There are approximately 7.7 billion people in the world using more than one billion Visa accounts to facilitate their consumer transactions. Adding Western Union to the mix provides a new channel by which Visa Direct users can transfer money internationally without ever stepping foot in a Western Union office.
This is a big deal for Western Union since it allows the company to better compete with PayPal and the myriad other online payment vendors by leveraging its existing distribution system without the added cost of building physical assets such as ATMs or branch locations.
For that reason, the revenue generated from Visa Direct should mostly fall straight to the bottom line, thereby increasing Western Union's 15% profit margin by potentially one or two percentage points.
What was not disclosed is exactly how the two companies will split the fee charged for the money transfers, or what those fees will be. Until that is known, estimating the impact this relationship will have on future results is at best a guessing game.
At a recent share price of $20, WU is valued at less than 11 times forward earnings compared to a multiple of 17 for the S&P 500 index.
Also, Western Union's forward dividend yield of 4.1% is more than double the 1.9% yield for the index. That makes Western Union a value investor's dream stock, but it turns out professional investors like it a lot, too.
Western Union is unusual in that more than 100%of its outstanding shares are owned by institutional investors. That statistical oddity is made possible by the number of shares that have been sold short by speculators betting on WU to drop.
From a technical perspective, the next test for WU will be the $21 level where it topped it out three times in 2018. I believe it will break through that resistance level this time and end the year closer to the $24 mark so the stock can be bought up to $22.