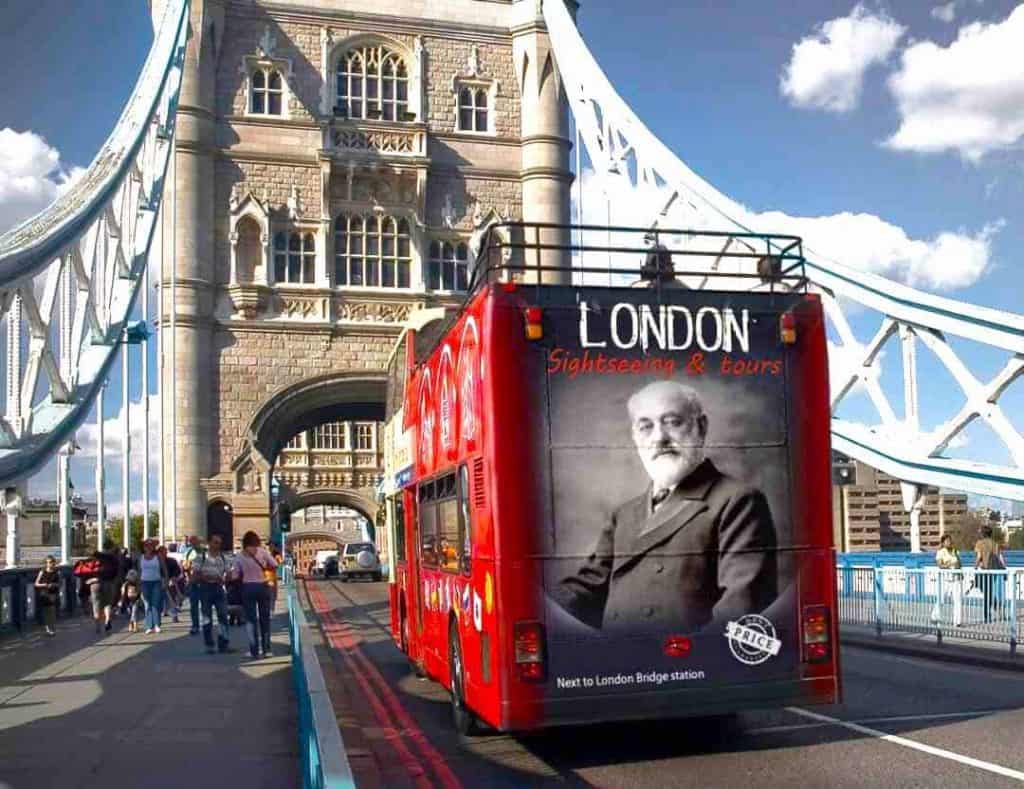 UK-based money management app, Money Dashboard, has released integrations with Revolut, Chip and Marcus by Goldman Sachs.
The integrations help consumers track spending and progress towards their savings goals in real time.
Money Dashboard is the first UK personal finance app to release an integration with Revolut and follows the recent integration with cryptocurrency platform, Coinbase.
Users can connect their various accounts to Money Dashboard, allowing them to see how much they've saved and spent, set budgets and plans, regardless of who they bank with.
The app will connect to over 60 financial institutions, including challenger banks Monzo and Starling.
"We're on a mission to help people master their money by making it easy to manage all the accounts they hold and see them in one place," says Steve Tigar, Money Dashboard CEO.
Money Dashboard is leveraging Open Banking, a government initiative implemented to free up the way consumers share their financial data with regulated third parties.
"The growing popularity of fintech apps is a positive sign for what's to come in Open Banking and it's exciting to be working with other ambitious fintechs to deliver better solutions for users," adds Tigar.
Money Dashboard launched a crowdfund on Crowdcube earlier this month, raising over £2 million in the first 24 hours. Last month, the personal finance app hired former Revolut's former chief financial officer, Peter O'Higgins, as CFO.