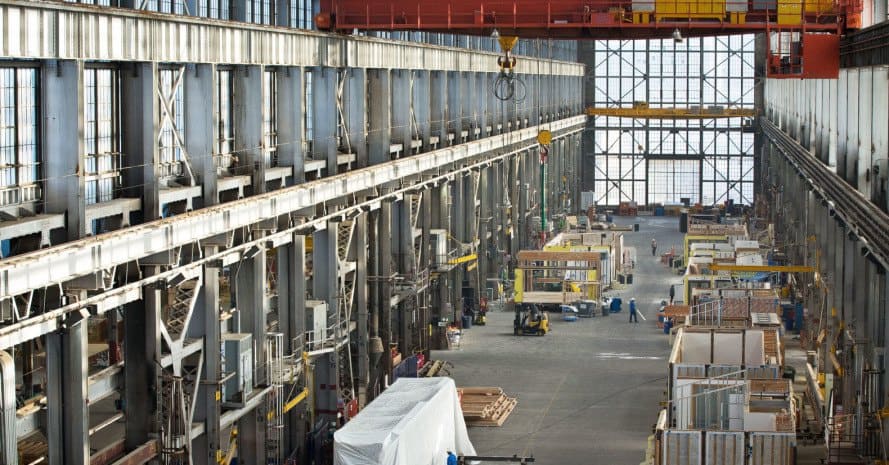 Clean Energy Wire
German education and research minister Anja Karliczek has urged the country's business community to get on with large-scale domestic battery cell production. Batteries are a key technology to lower transport emissions, and to make headway with the energy transition in general, Karliczek said at a battery congress in Berlin. "The car nation Germany should not be dependent on Asian manufacturers," she said.
The head of Germany's competence network Lithium-Ion batteries (KLiB), Burkhard Straube, told more than 300 conference participants that "Europe must go through the painful process of mass production" if it wants to catch up with Asian manufacturers like LG, CATL or Samsung. He urged that Germany must not wait for a new battery generation because Lithium ion batteries are still improving, thus constantly "raising the hurdle for new technologies" such as solid-state batteries.
The government announced in November the target of covering 30 percent of global battery cell demand with production in Germany and Europe by 2030. Most German companies, including the nation's carmakers, have so far shied away from the necessary investments worth billions of euros needed to launch a large-scale battery cell production.