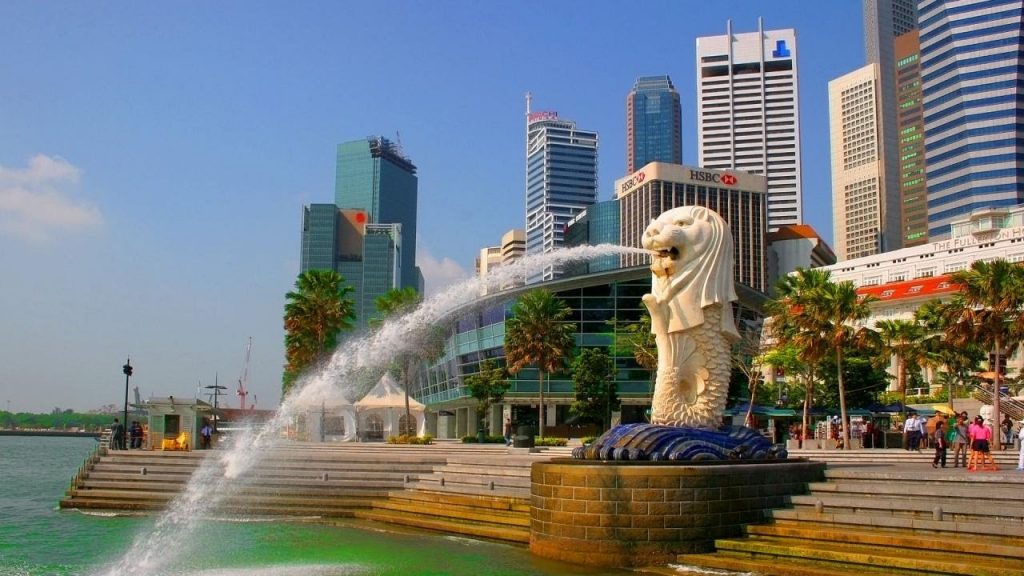 The central banks of Singapore and China have inked an agreement to work on fintech initiatives as well as research, whilst two other organisations from both countries will collaborate on cross-border services.
The Monetary Authority of Singapore (MAS) and People's Bank of China would work on joint innovation projects that focused on key technologies, such as digital and mobile payments, blockchain and distributed ledgers, big data, and application programming interface (API) platforms.
The partnership also would include joint research in technology, MAS said in a statement Wednesday, amidst the 33rd Asean Summit held in Singapore this week. Both countries would further collaborate on regulatory issues in order to drive the expansion of fintech companies in their respective markets.
In addition, payment provider Network for Electronic Transfers of Singapore (Nets) signed an agreement with China's UnionPay International with the aim to facilitate cross-border interoperability between their mobile wallets.
The two companies had begun working together in September to enable NetsPay users to pay for purchases overseas at merchants that supported UnionPay's QR code platform. UnionPay customers in Singapore also would be able to transact at merchants that supported Nets payments.
The agreement inked this week would drive further collaboration on "technology know-how" between UnionPay and Nets. It also would see both companies jointly establish a research and development facility in Singapore, said MAS.
UnionPay currently serves the world's largest card user base, with its partners issuing more than 7 billion cards worldwide.
MAS Managing Director Ravi Menon said the partnership between Nets and UnionPay would enable a large number of travellers between both countries to make payments in their respective markets.
"[These] agreements between the financial regulators of China and Singapore bears testimony yet again to the growing strength of financial cooperation between our two countries," Menon said.
BANK OF CHINA OPENS SINGAPORE FINTECH INNOVATION LAB
Meanwhile, state-owned Bank of China said in a separate announcement that it had launched its first global fintech innovation lab in Singapore, from which it would conduct research and development and feature its technologies.
Noting that the bank had been operating in Singapore for 82 years, Bank of China's president Liu Liange said the lab marked a significant step in its Southeast Asia growth plans.
The Chinese bank said the innovation lab would drive its goal to tap technology to improve its operations and services.
It added that the new facility would lead and manage research and development activities for the region as well as globally. In addition, the Singapore site would establish a training programme to build up its skillsets as well as facilitate fintech research collaborations with the bank's partners, such as fintech companies, institutes of higher learning, and the government.
In its statement, Bank of China said its lab featured four key technologies: artificial intelligence, blockchain, cloud, and big data. Visitors to the lab also would be greeted by a customer service robot that had been suited up with facial recognition capabilities, so it would be able to identify customers and their personal preferences.
The Singapore government this year also inked fintech partnerships with India, Bahrain, Indonesia, and Dubai, amongst others.