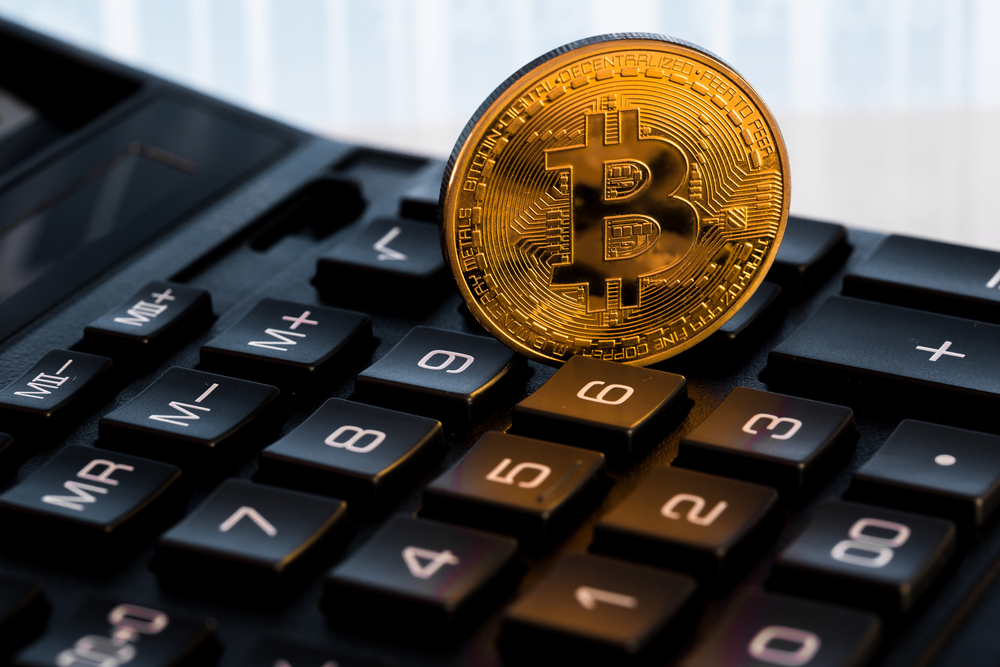 There are always two sides to every story. In the cryptocurrency world, 2018 has been a terrible year in many different regards. At the same time, some businesses are thriving more than ever before. New Wave Capital, a crypto robo-advisor, sees clients invest more money during this ongoing bearish market.
The Success of New Wave Capital
Launching a cryptocurrency robo-advisor service is always a big gamble. For New Wave Capital, their launch couldn't have been timed worse. Introducing this service after Bitcoin's retrace from an all-time high usually doesn't bode well. The year 2018 has turned out rather brutal for all cryptocurrencies, as values continue to trend lower every single month.
Surprisingly, the company is not feeling the ill effects of this market momentum. Client signups are progressing smoothly. Existing users continue to invest more money as prices tend lower. That is surprising, as one would expect users to close their accounts and minimize their losses. Cryptocurrency is a very unusual industry, as the overall "faith" remains rather strong.
New Wave Capital makes investing in cryptocurrency straightforward. They cater to both regular consumers and accredited investors alike. All one needs to invest is a minimum of $100. Given Bitcoin's current price, that is a more than affordable gamble to take. With $100, one can purchase half of one Ether, a currency valued at over $1,200 several months ago.
The Future of Cryptocurrency Remains Uncertain
Despite the success of New Wave Capital, the market pressure remains in place. Current conditions do not warrant much of an optimistic outlook. This is not the first time the market saw an extended negative trend either. Several years ago, Bitcoin lost over 90% of its value in the following year prior to rebounding.
One thing that makes New Wave Capital appealing is their approach to diversification. In the cryptocurrency world, diversifying a portfolio is of the utmost importance. The company provides exposure to Bitcoin, XRP, Litecoin, ZCash, and others. Moreover, their service rebalances the portfolio's exposure every single quarter to minimize risk.
For now, it remains unclear what the coming years will offer for Bitcoin and altcoins. A long-term perspective is needed to be successful in this industry as an investor. Bitcoin still remains the dominant asset on the market. This is evident by looking at the Bitcoin Dominance Index. That figure has topped 45% for the better part of 2018 so far.