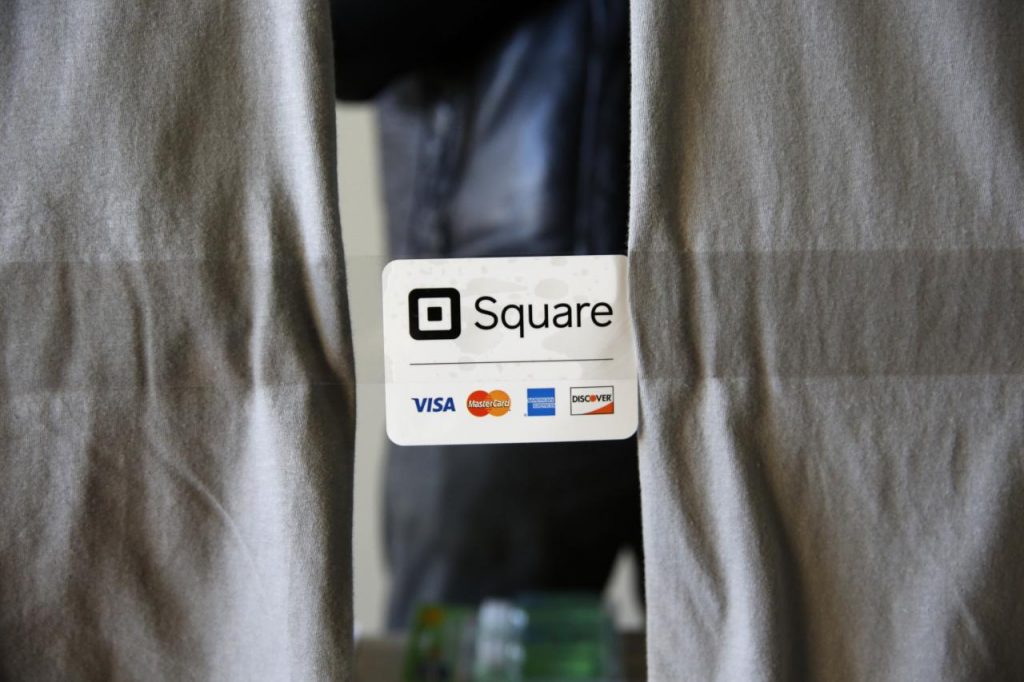 Square Inc (SQ.N), the payments company founded by Twitter Inc (TWTR.N) Chief Executive Jack Dorsey, has launched a new service that enables customers of its small-business clients to pay for purchases in installments, the company said on Thursday.
Through Square Installments, the San Francisco-based company will be extending credit to the customers of merchants that use its technology to accept payments online and in-store for purchases ranging between $250 and $10,000.
Borrowers will be able to repay in fixed monthly payments over a period of three, six or 12 months. Interest rates will range between 0 and 24 percent. Merchants will receive the payment upfront and Square will be holding the loans on its balance sheet.
Square, whose flagship technology is a small credit card reader that turns smartphones into payment tablets, has been seeking to diversify its revenue stream by providing more services ranging from loans to accounting software.
The point-of-sale lending service pits Square into more direct competition with other financial technology companies that provide similar forms of credit to consumers such as Affirm Inc, GreenSky LLC and Klarna.
The new service is provided by Square Capital, the company's lending division which has been mainly extending credit to merchants. The company has been testing the installments service in a limited number of states for over a year, for payments processed through its invoicing tool.
Square says the service will enable its small merchant customers, ranging from hairdressers to car parts sellers in 22 U.S. states, to expand their sales.
"We built a tool, typically available to larger businesses, that helps sellers offer financing to their end customers," Jacqueline Reses, head of Square Capital, said in an interview. "For the customers, it is an easy way to manage larger payments in such a way that you can have an easy fixed monthly payment."
Consumers will be able to apply online through a short form and receive a decision in real time.