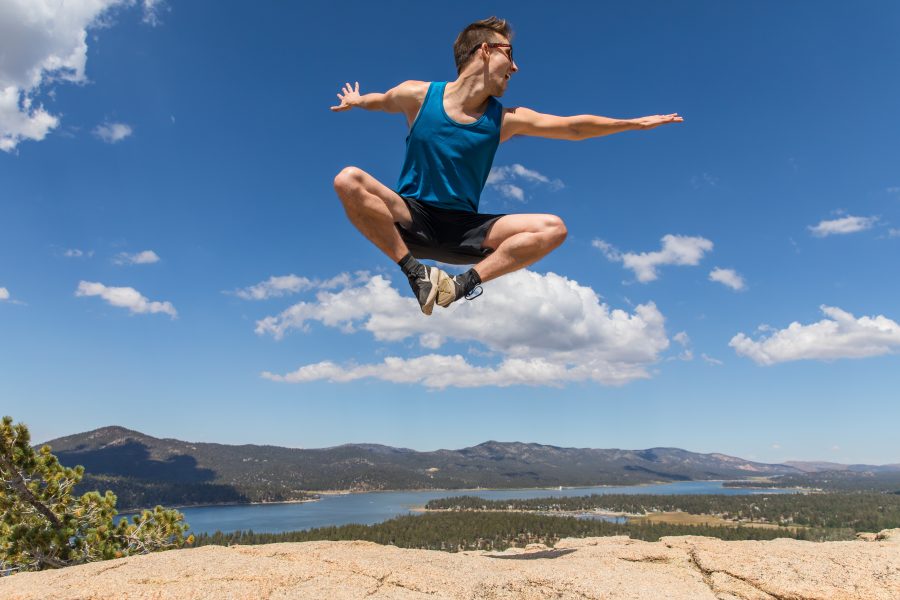 On Tuesday, 18th September, Michael Sonnenshein, the Managing Director of Grayscale Investments spoke to Bloomberg about the cryptocurrency market crash as well as the adoption of cryptocurrencies by institutional investors.
The discussion cast a look on the fantastic bullish run that took place towards the end of 2017 and spoke about how that factored into the significant adoption of cryptocurrencies across markets. Sonnenshein went on to say that the Asian market has a strong appetite for digital assets and that the market has jumped leaps and bounds ahead of a lot of its competitors. He also stated that there has been a tremendous demand by institutional investors to delve into the field of cryptocurrencies, an area majorly dominated by retail behemoths.
The fintech official spoke about the regulations and the restrictions being placed on cryptocurrencies across sectors and gave his two cents on where the digital asset can go from here. He said that there has been a surge of investments into the field even after the price drop, proving that the crypto is en route mass adoption. Sonnenshein stated that the cryptocurrency ecosystem is still in its nascent stages and the regulation beef-up will only ensure that the credibility of the industry increases, with the added advantage of eliminating fly by night companies.
Sonnenshein further added that companies like Ripple stuck true to its name, creating big ripples in the cryptocurrency ocean by revolutionizing cross-border payments and remittances. He stated that investors will not stop considering the cryptocurrency markets because there is no other asset class present with such an enormous potential. He said:
"I don't understand how people think crypto can lose its sheen. If you look at the scenario right now, you can see how investors are pivoting from solid asset classes like gold to cryptocurrencies like Bitcoin and Ethereum."
The Managing Director also said that regulators in the cryptosphere are getting smarter with multiple countries rewriting their financial laws. He touched upon how financial powerhouses like China have been flip-flopping on digital assets while South Korea and Japan have become Asia's 'crypto central'. The big burden on the fintech industry right now is to educate and create awareness amongst the populous about cryptocurrencies and digital assets in general, he said.
Sonnenshein also touched upon how the market will consolidate soon and factors such as custody allocation and order management capabilities will fall into place. Just recently, BitGo, a cryptocurrency company received a state trust charter to act as a custody for cryptocurrencies. The move also made BitGo the first company to act as a regulated custody targeted just at the cryptocurrency market. Mike Belshe, the CEO of BitGo had stated that:
"This is the missing piece for infrastructure — it's a treacherous environment today. Hedge funds need it, family offices need it, they can't participate in digital currency until they have a place to store it that's regulated."
Michael also spoke about how it is difficult to put short-term price predictions on cryptocurrencies and said that there is a lot of room for positive developments for Bitcoin and other cryptocurrencies.