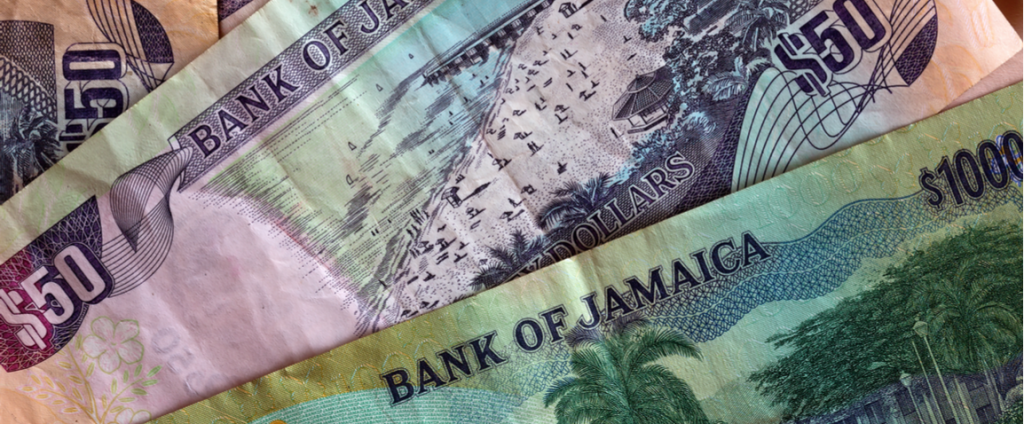 The Jamaican Stock Exchange (JSE) has announced that it will be collaborating with Canada's Blockstation to deliver cryptocurrency trading to investors.
Details of the Cryptocurrency Collaboration
The JSE announced on August 14th that it had selected Canadian fintech company Blockstation to deliver crypto tokens to investors. This collaboration aims to enable investors trade within a secure regulatory framework. A memorandum of understanding (MOU) has been signed by the JSE, enabling further cooperation with the company.
The Canadian company was a favorite choice for the JSE because of Blockstation's end-to-end electronic communication network and order management, which are desirable qualities that will facilitate trading. Blockstation will also aid in the clearing and settlement of blockchain tokens for its broker-dealers and their investing clients.
Commenting on the new partnership and the benefits it may bring, managing director of the JSE, Marlene Street Forrest, said,
"We are excited to implement this service with our clients, satisfying considerable investor interest in digital assets. We are also proud to be at the forefront of bringing innovation to capital markets. We are very comfortable moving forward based on the training and support provided by Blockstation, and because their trading platform incorporates familiar compliance rules to ensure a fair marketplace."
This partnership may place the JSE as one of the first international stock exchanges to deploy an online cryptocurrency and token trading platform.
About JSE and Blockstation
Incorporated in 1968, the Jamaica Stock Exchange began operations in 1969. It is an associate member of the World Federation of Exchanges (WFE). The exchange offers an efficient, electronic market that boasts world-class regulation. It also offers trading and clearing systems, settlement assurance, and risk management.
The Toronto-based private company Blockstation provides international stock exchanges and their broker-dealer networks with a top-notch solution for trading, clearing, and settlement of cryptocurrencies within their regulatory framework. The company's Smart ECN (electronic communication network) and technology suite are designed to meet the various requirements of financial institutions.