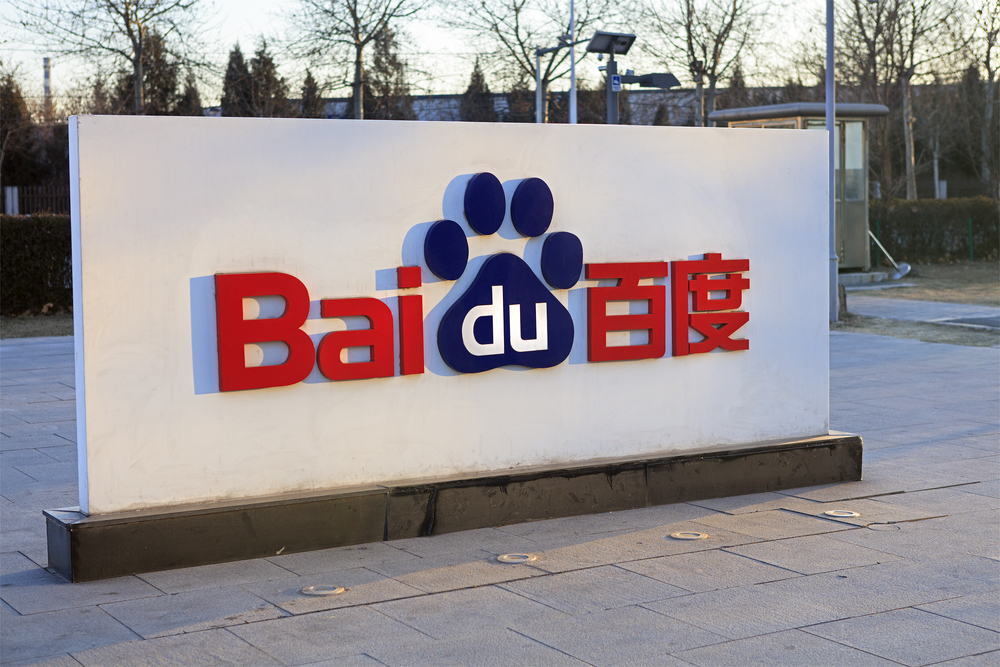 Chinese internet giant Baidu has announced the next step in its blockchain integration in the form of a protocol aimed at reducing mining energy consumption, according to a report by China News Weekly today, June 3.
Dubbed 'Super Chain,' chief scientist at Baidu's blockchain division Xiao Wei revealed the protocol at a local conference over the weekend.
The move forms the latest in a series of increasingly direct experiments with cryptocurrency for Baidu, which launched its Blockchain-as-a-Service (BaaS) solution in January this year.
Super Chain can "insert and remove consensus mechanisms to solve the current energy consumption problem," Wei explained, and is also "compatible with the development system of Bitcoin and Ethereum."
Baidu has already released one blockchain-based product since the BaaS rollout, this coming in the form of a digital image property rights management platform in April.
As China's big business gets to grips with blockchain and even the president champions its potential, authorities are planning hard-and-fast regulations for the industry. Last month, Beijing announced 'standards' would be in place by the end of 2019.