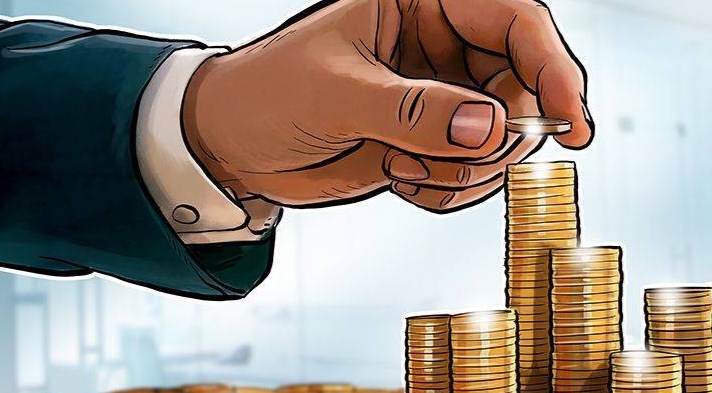 Munich-based BITREAL Capital GmbH has been granted marketing authorization and registration by the German Federal Financial Supervisory Authority (BaFin) for a cryptocurrency and real estate hybrid fund, Finance Magnates reported April 24.
According to the company's LinkedIn profile, BITREAL Capital GmbH was founded in 2017 and is a "fund initiator and innovator" in the area of special alternative investment funds (AIFs). The BITREAL Real Estate Blockchain Opportunities Fund 1 (BREBCO 1) will reportedly be the first such fund in Germany to combine cryptocurrencies and real estate.
The strategy of BREBCO 1 is to invest in Blockchain technology through established tokens and coins as well as core commercial real estate, partly financed by bank loans, in the leading 10 economic regions in Germany. The fund says it expects to generate a 15 percent return annually over a seven-year lifetime, and is reportedly aiming for an equity volume of €40 mln (almost $49 mln).
In order to attract cryptocurrency holders to invest, the fund offers the possibility for investors to deposit Bitcoin and Ethereum in addition to Euro. Investors will also be given the option to withdraw their money in fiat or in listed digital currencies. Boris Hardi, Managing Partner of BITREAL Capital GmbH, said:
Since summer of last year, questions [were raised] [from] family offices and high net worth individuals as to how or in which virtual currencies, coins, and tokens [one] can [sensibly be] invested, or how to take part in the Blockchain technology market potential without the high volatility and risk of total loss. Our answer is the BREBCO 1 fund, which is now officially registered in Germany by the BaFin."
In February of this year, BaFin clarified the obligations of ICOs after receiving an increasing number of inquiries regarding their legal status. ICO operators in Germany "are required to check exactly whether a regulated instrument, [such as] a financial instrument… or a security, is being dealt with, in order to fulfil potential legal requirements without any gaps."