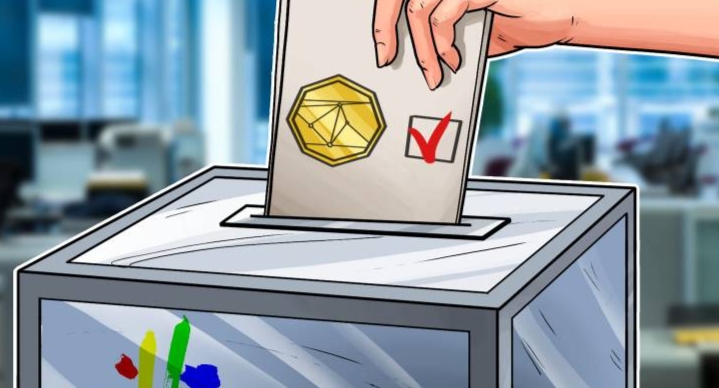 CEO of major over-the-counter (OTC) crypto exchange OTCBTC and Facebook hackathon winner Yi-Ting Cheng (better known as xdite) has announced that she is running for mayor of the Taiwanese capital city Taipei this year, according to Cheng's Facebook post on April 14.
Cheng is known as a world class developer and hacker, having won the Global Grand Prize at Facebook's 2012 Hackathon, served as the Chief Technical Officer at China's ico.info platform, and run a major fullstack coding camp in China. Cheng's OTCBTC is ranked number 68 on CoinMarketCap of exchanges by 24 hour trading volume, but describes itself as the "largest OTC exchange in Asia."
In regards to the impetus for the 35-year-old crypto enthusiast to run for political office, Cheng writes in her Facebook post announcement that she had "always wanted a mayor who understands how business works," and as she couldn't find a suitable candidate, she decided to run herself:
With 8 candidates running for mayor, most of them are nearly 60 years old or older than 70. None of them know what's going on in the world, nor what challenges or competition we face […] This person needs to have the money, the guts, the passion, and experience running a team/company."
Cheng's political platform rests on the idea of making Taipei into the advanced city that she writes it once was. According to her Facebook post, the city's "regulation friendly" environment and close proximity to Japan, South Korea, and China gives it "great potential to become […] the pioneer blockchain city in Asia."
Cheng's checklist for making Taipei into a Blockchain "experimental city" – beyond the general idea to create a Blockchain community and financial technology zone – includes the concrete step of building a cryptocurrency investment bank in the city.
In January of this year, Taipei partnered with IOTA to provide new technological Blockchain innovation for residents, like ID cards for tracking citizens' data and sensors for detecting pollution levels, as part of their goal to become a smart city. In February, the new governor of Taiwan's central bank expressed interest in exploring Blockchain technology applications for the bank.