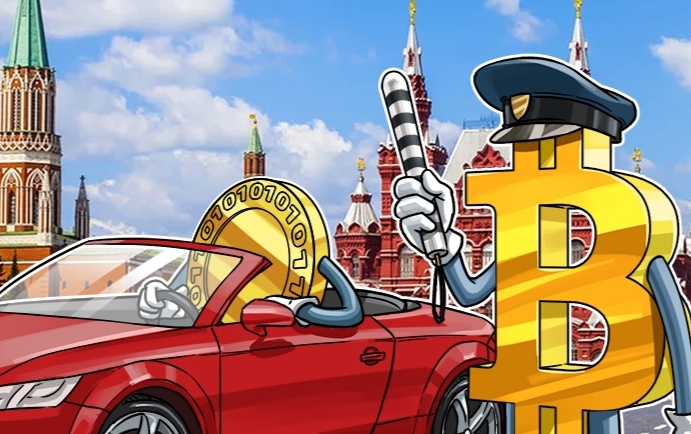 A group of Russian deputies headed by Anatoly Aksakov, Chairman of the State Duma Committee on Financial Markets, submitted a draft of federal law on cryptocurrencies and Initial Coin Offerings (ICO) regulations to the State Duma, as reported in an official press release March 20.
According to the press release, the documents "On Digital Financial Assets" and "On Alternative Methods of Fundraising (Crowdfunding)" were prepared in accordance with the recent instructions from president Vladimir Putin, stating that cryptocurrency regulations will become law by July 1, 2018.
The bill "On Digital Financial Assets" was first introduced on Jan. 25 by the Russian Ministry of Finance. It defines cryptocurrencies and tokens as digital financial assets, allowing trading only via authorized cryptocurrency exchange operators, and establishing Know-Your-Customer (KYC) regulations for ICOs.
The current version of the document recognizes digital assets as property, stressing that it is not a legitimate means of payment on the territory of the Russian Federation.
According to financial expert Veselin Petkov, the current version of the bill "On Digital Financial Assets" has one key difference from the one proposed by the Finance Ministry in January.
The current version establishes KYC regulations for customer identity verification on crypto exchanges. According to Petkov, the new legislation would echo the US requirements for cryptocurrency exchanges, in that it would also require the verification of customer accounts for Anti-Money Laundering (AML) and Counter Terrorist Financing (CTF) purposes.
On Feb. 24, Cointelegraph reported that nearly 13,000 Coinbase customers' data was  handed over to the US Internal Revenue Service (IRS). On Dec. 27, 2017 one of the major crypto exchanges, Poloniex, announced that they will require all accounts to become verified.
The Russian bill proposes the following requirements for operators of cryptocurrency exchange:
A digital wallet is opened by the operator of a digital financial assets exchange only after passing the identification procedures of the owner in accordance with the Federal Law "On combating money laundering and terrorism financing."
There is also a difference concerning ICOs in the new version of the bill. In contrast with the earlier suggested 50,000 rubles ($900) as a maximum amount of investment for unqualified investors, the bill now suggests that the maximum limit will be defined by the the Central Bank of the Russian Federation (CBR).
In January Cointelegraph reported on a disagreement between the Ministry of Finance and the CBR, who disagreed about whether cryptocurrency trading should be accepted. According to Ria Novosti, the disagreement has been finally resolved, and now the CBR is in charge of cryptocurrency exchange in the country.