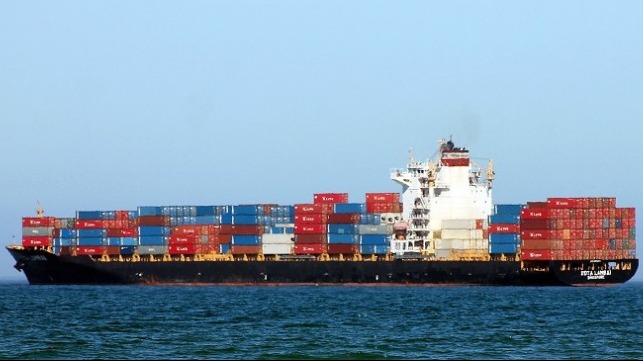 One of Asia's largest shipowners, Pacific International Lines (PIL), along with PSA International and IBM Singapore, has tested a blockchain platform tracking cargo from Chongqing in China to Singapore via the Southern Transport Corridor, a key route being developed as part of China's Belt and Road initiative.
The multi-modal Southern Transport Corridor links Chongqing and Guangxi in Southern China to Singapore. It consists of a rail network from Chongqing to Qinzhou port on the South China Sea in Guangxi.
The companies signed a MOU in August 2017 and have been working on a proof of concept since then. Blockchain is a secure, immutable and tamper-resistant ledger that can be used to track shipments, documentation and payment transactions. Its digital infrastructure can connect parties in the supply chain, giving them access to information and real-time visibility based on their level of permission.
The trial successfully achieved transparent and trustworthy execution of multimodal logistics capacity booking, real-time tracking and tracing and permissioned access control for participants.
The partners are now eager to engage more participants.
Teo Siong Seng, Managing Director of PIL said, "We are highly committed to this idea, because we as a company believe the wider application of blockchain across the global logistics and shipping businesses will lead to much greater operating efficiencies, security and transparency. It is the future for our industry."
Earlier this month, global logistics provider Agility became the first freight forwarder to collaborate on Maersk and IBM's blockchain solution. Multiple parties have piloted the platform including DuPont, Dow Chemical, Tetra Pak, Port Houston, Rotterdam Port Community System Portbase, the Customs Administration of the Netherlands, U.S. Customs and Border Protection.
Documentation and administration are estimated to be one-fifth of the $1.8 trillion spent annually to move goods across borders. According to The World Economic Forum, by reducing barriers within the international supply chain, global trade could increase by nearly 15 percent.