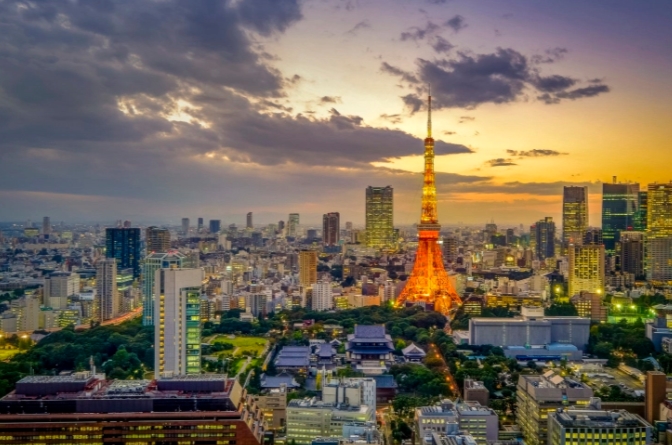 The fallout from the year's biggest cryptocurrency hack to date continues. On Monday, Reuters reported that 10 traders who used the Tokyo-based exchange Coincheck are preparing to file a lawsuit with Tokyo's District Court on Thursday. The plaintiffs will be represented by Hiromu Mochizuki, who has been tweeting some updates about the case.
During the aftermath of its recent $530 million hack of NEM tokens, Coincheck froze transactions on its platform, holding plenty of virtual wealth hostage in the process. The present suit demands that Coincheck let the plaintiffs withdraw their virtual currencies in order to remove them from the platform and relocate the coins to external wallets. Reuters reports that the group may pursue a follow-up lawsuit for damages related to the hack later in February.
Coincheck withdrawals in Japanese Yen were frozen on January 27. Last week, Coincheck indicated that it would resume withdrawals of JPY after "[completing] the technical safety confirmation with the cooperation of external experts."
After announcing the loss of 500 million tokens of NEM in late January, Coincheck outlined its plans for "reparations" to affected customers.
Among those plans, Coincheck vowed to "discover the root cause of the breach, safeguard our customers, and [take] more effective measures for system risk management and prevention of similar events in the future."