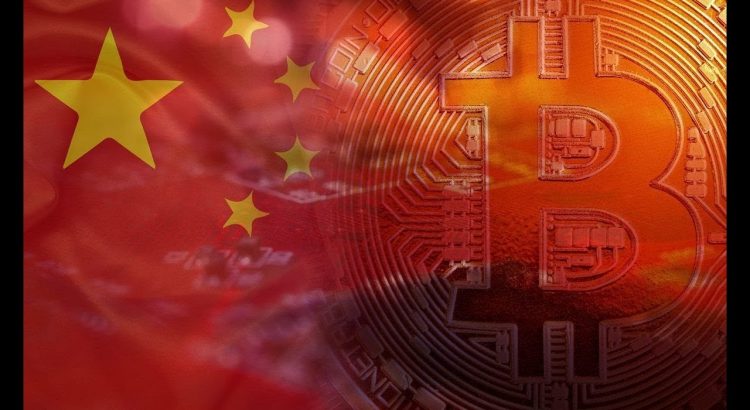 The Chinese government is moving to block domestic access to overseas sites that offer services for cryptocurrency trading and ICO investments.
A report tied to the People's Bank of China indicates that authorities there are stepping up on a crackdown that began roughly a year ago.
"To prevent serious financial risks, China will step up measures to remove any onshore or offshore platforms related to virtual currency trading or ICOs," the site reported, according to a translation published by South China Morning Post.
The bold move comes months after China formally banned investments in initial coin offerings (ICO's), deeming that the blockchain use case constitutes a form of illegal financing.
Authorities in the region also shuttered online websites for crypto-trading, with the major three exchanges closing this past fall.
This new reports show that China is now targeting overseas websites catering to local users.
According to the translation from South China Morning Post, the actions are begin taken because "after the closure of the domestic virtual currency exchanges, many people turned to overseas platforms to continue participating in virtual currency transactions of this nature."
A separate February 4th report from Chinese-language news service Xinhua cites a statement from the People's Bank of China regarding the overseas website ban. Per this statement, authorities are moving to "ban all crypto-related commercial business including the banning and blocking both domestic and offshore cryptocurrency trading platform websites."