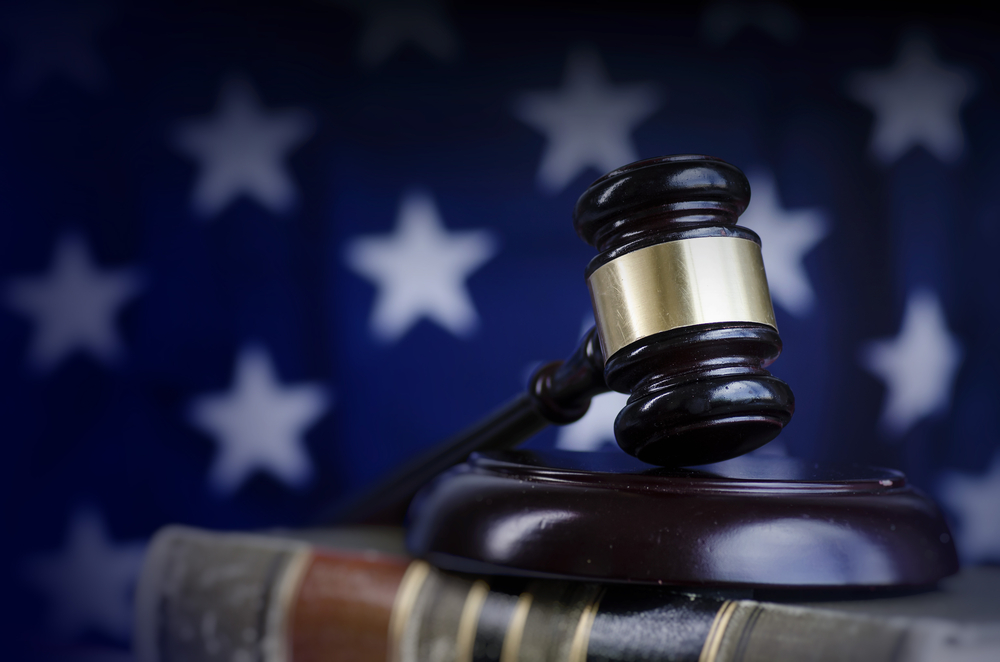 The CFTC has taken a very keen interest in cryptocurrency-related projects. The agency keeps a close eye on initial coin offerings, but they also target alleged scams. As a result of this aggressive stance, the CFTC filed federal court enforcement action against My Big Coin. The company raised over US$6 million from various investors, but the funds have allegedly been used for personal expenses and luxury goods.
Cryptocurrency users all over the world are all too aware that there are numerous scams in this particular industry. It has become increasingly easy to defraud novice users, mainly through initial coin offerings and other types of investment opportunities. Even though a lot of these projects fail to provide working code or a comprehensive whitepaper, projects such as My Big Coin still successfully raise US$6 million in a matter of weeks. Without conducting due diligence, it is only normal that a wrong investment will be made at some point.
For the people who invested in this particular scam, it seems there may be light at the end of the tunnel. The CFTC has cracked down on this particular company and issued a federal court enforcement action under seal. Commodity fraud charges have been filed against the company as well as Randall Crater and Mark Gillespie. Both of these individuals are responsible for creating the My Big Coin Pay, Inc corporation and, by default, for defrauding the investors who spent their money on this particular project.
With US$6 million collected from various investors, supporters of My Big Coin had high expectations for this project. Unfortunately, it seems Crater and Gillespie have only used this money to pay for personal expenses and purchase luxury goods. It is not uncommon behavior in the world of cryptocurrency scams, although it remains unclear why both individuals assumed they would get away with this.
Over a week ago, the assets of both Crater and Gillespie were frozen by a Massachusetts district court judge. Additionally, the judge ordered the freezing of assets belonging to Kimberly Renee Benge, Barbara Crater Meeks, Erica Crater, and Greyshore LLC. The latter company had allegedly received customer funds without providing legitimate investment services to clients. It is evident that a proper investigation of this project and its link to Greyshore LLC is in order.
The CFTC's Director of Enforcement, James McDonald, commented:
As this case shows, the CFTC is actively policing the virtual currency markets and will vigorously enforce the anti-fraud provisions of the Commodity Exchange Act. In addition to harming customers, fraud in connection with virtual currencies inhibits potentially market-enhancing developments in this area. We caution potential virtual currency customers, once again, that they should engage in appropriate diligence before purchasing virtual currencies."
It is good to see government agencies pay attention to cryptocurrency-related projects attempting to defraud investors. Although it remains to be seen if any of the victims will be refunded, there's a good chance most people will get their money back in the long run. My Big Coin has always been a rather shady venture, mainly because the currency is not traded on any exchange. Nor is the currency backed by gold, as there are no gold assets to speak of. The alleged partnership with MasterCard also raised a lot of questions which could not be properly answered.