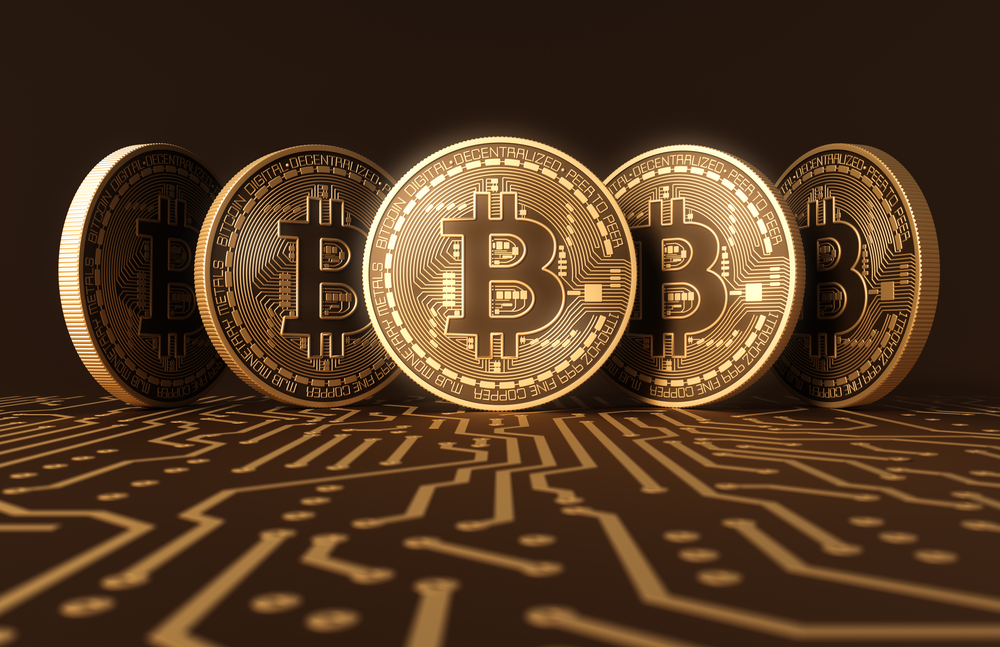 Bitcoin's price tumbled this week, as it emerged that people could be banned from trading the cryptocurrency in various countries around the world.
South Korea was among the countries whose government has been signalling that it plans to crack down on cryptocurrency trading.
Earlier this week, the country's justice minister, Park Sang-ki, said the government had "great concerns" about digital currencies and was "basically preparing a bill to ban cryptocurrency trading through exchanges", amid fears it could make tax evasion easier.
Exactly how it will do this remains vague and this confusion has led to uncertainty and spread panic among some investors.
The country later appeared to have softened its stance soon after, when a spokesperson for the country's Presidential Office said the possibility of a ban on exchanges was just "one of the measures prepared by the Ministry of Justice, but … not a measure that has been finalised".
But the Finance Minister Kim Dong-yeon later said shutting down digital currency exchanges is "a live option but government ministries need to very seriously review it".
The Financial Services Commission then added that the government was "considering both shutting down all local virtual currency exchanges or just the ones who have been violating the law."
Even if a total ban on exchanges fails to materialise, the country could still impose new regulations on the market, such as bans on underage investors and anonymous trading accounts.
China's government shut down domestic exchanges last September, and it is now reportedly planning to cut off access to all online platforms and services – both homegrown and foreign – that enable people to trade digital currencies.
Polticians in France and Germany revealed plans to take a joint proposal to the G20 meeting in March calling for cryptocurrencies to be regulated, in order to "reduce the risks" for investors.
"We will have a joint Franco-German analysis of the risks linked to bitcoin, regulation proposals and these will be submitted as a joint proposal to our G20 counterparts at the G20 summit in Argentina in March," said French Finance Minister Bruno Le Maire.
German Finance Minister Peter Altmaier added: "We have a responsibility towards our citizens to explain and reduce the risks."
Regulators in the US have also raised concerns over investment in cryptocurrencies.
Dalia Blass, a director of the US Securities and Exchange Commission's division of investment management, has written to two trade groups that represent fund managers, raising concerns about the liquidity of cryptocurrencies and cryptocurrency-related products.
"Would investors, including retail investors, have sufficient information to consider any cryptocurrency-related funds and to understand the risks?" the letter asks.
Bitcoin's price appears to have stabilised, but it could start falling again if talk of potential bans and regulations continues.
However, the value of the notoriously volatile cryptocurrency has fluctuated unpredictably for weeks and nobody truly knows whether it is about to rise or fall spectacularly.