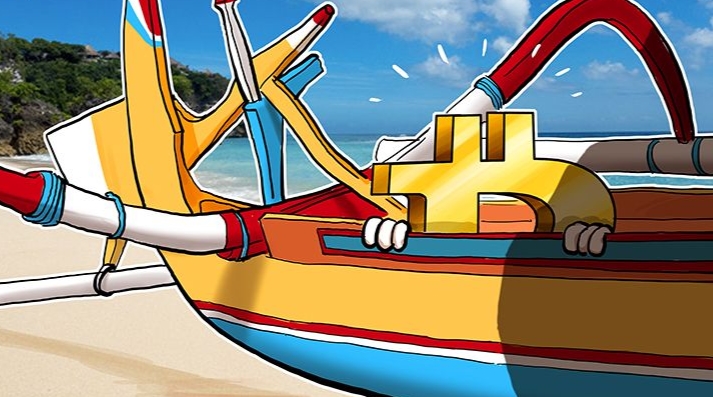 Bitcoin is under heavy surveillance on Bali, an island in the Indonesian archipelago, according to local reports. Central Bank officials are seeking to crack down on the use of the cryptocurrency anywhere in the nation. Causa Iman Karana, head of Bank Indonesia's representative office in Bali said:
We found out from some postings on social media that Bali appeared to have become a haven for Bitcoin transactions. The next step is we will ban them as mandated by the law. We ask them not to use it anymore. Along with the Directorate of Special Crime Investigation unit, we will enforce the rule that all transactions in Indonesia must use rupiah."
The country had previously been reported as having significant local adoption of Bitcoin usage, but recent reports indicate that the government is trying to curtail the use of digital currencies. The risk of money laundering and criminal activity has led to the increased scrutiny.
The harsh rhetoric against Bitcoin and other cryptocurrencies falls more in line with the Chinese and potential South Korean bans than the more lenient Australian position.