Two of France's bigger venture-capitalists, Partech Ventures and Idinvest Partners, are closing funds this month, adding to recent examples of investors pouring money into European startup investments.
Partech Ventures said Monday it increased its latest venture fund to 400 million euros ($456 million) from the likes of Cisco Systems Inc., Nokia OYJ, Renault SA and others — more than it had initially anticipated when it closed the first round a year ago. Idinvest Partners, another Paris-based VC, expects to close a 250 million euro fundraising in the coming weeks, including from state-backed Bpifrance, insurance companies, and financial investors, said Benoist Grossmann, managing partner.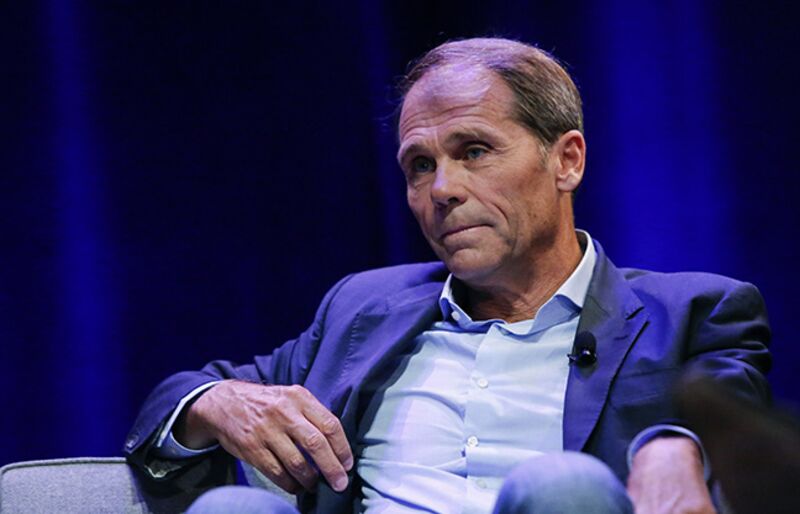 "The European entrepreneur ecosystem today is just magic," Grossmann said in an interview. "We're seeing quality people, serial entrepreneurs, younger and younger, all over Europe."
The closing, which comes about four months after Idinvest told Bloomberg it was seeking money, will provide resources to invest in themes including artificial intelligence, Grossmann said. Partech meanwhile has raised a total of about 1 billion euros in the past 18 months, giving it significant firepower to back startups in e-commerce, fintech, virtual reality and connected objects, across Europe.
Technology ecosystems from Paris to London have been competing to catch up to Silicon Valley. French billionaire entrepreneur Xavier Niel last month inaugurated a 34,000-square-meter (366,000-square-foot) startup campus in the French capital he aims to make the world's biggest. Facebook said it will have a "startup garage" there, and newly elected president, Emmanuel Macron, went so far as to call to make his country "a startup nation."
Partech is also targeting Africa, seeking some 100 million euros to invest in startups in the region. Last year it hired Tidjane Deme, formerly in charge of Google's development in French-speaking countries in Africa, to lead investments.
They're not alone benefiting from the outpouring of funds. Earlier this month Felix Capital Partners, a London-based firm that's backed Gwyneth Paltrow's fashion brand Goop and is seeking digital brands investments in Europe and the U.S., said it got more offers than it could accept for its latest fundraising of $150 million.