Startup working with banks to engage potential investors

Funding to fuel expansion in North Asia, marketplace business
Reebonz Pte, Southeast Asia's largest online luxury retailer, is planning to raise as much as $150 million to bolster its marketplace business and fund expansion in China, Japan and South Korea.
Reebonz has been working with investment banks including Credit Suisse Group AG and Goldman Sachs Group Inc. since May to engage potential investors, Chief Executive Officer Samuel Lim said. The eight-year-old startup he co-founded was valued at about $300 million in late 2015, making it the most valuable luxury e-commerce startup in Southeast Asia. Its backers already include Vertex Ventures, GGV Capital and Intel Capital.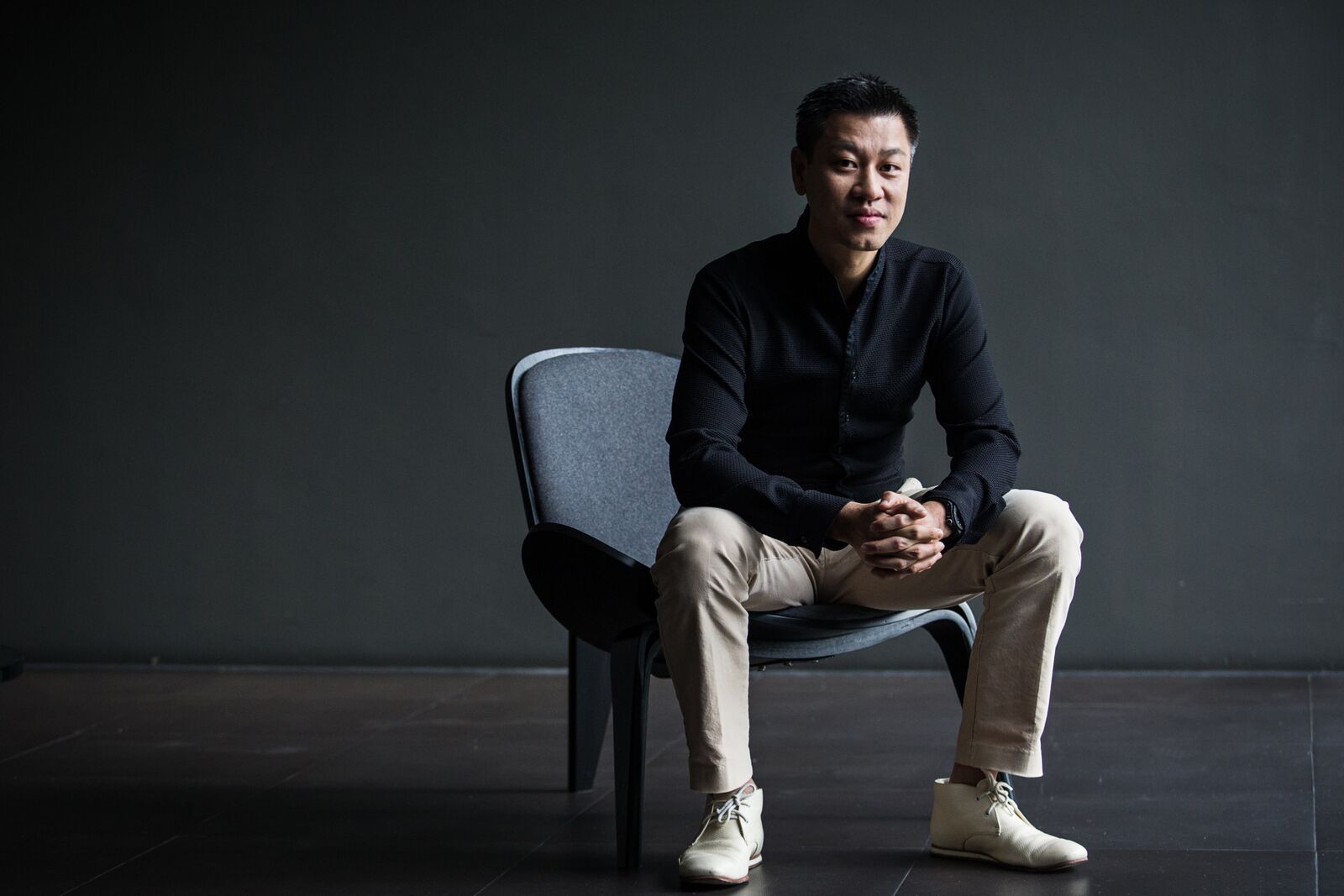 "We are looking for the right partners for the next wave of growth," the 38-year-old Singaporean entrepreneur said in an interview. "They may be strategic groups or long-term private equity funds who have vested interest in growing a luxury online platform."
He declined to comment on his target valuation. Reebonz is open to various options, he added, including funding from internet or luxury fashion companies that the company can tap to access their networks and accelerate growth.
"Luxury is a growing market and Reebonz doesn't have many competitors," said Ajay Sunder, vice president of digital transformation at Frost & Sullivan in Singapore. "They are the first portal people in cities like Singapore go to for luxury."
Reebonz, whose website and app allow customers to buy new and pre-owned designer bags, watches and other luxury items, is making a big push into marketplace platforms where offline boutiques and individuals can buy and sell items directly.
"As buyers become sellers and sellers become buyers again and again, we will add more and more range of products," he said. "This allows us to operate as a luxury ecosystem, differentiating ourselves against the mass horizontal players."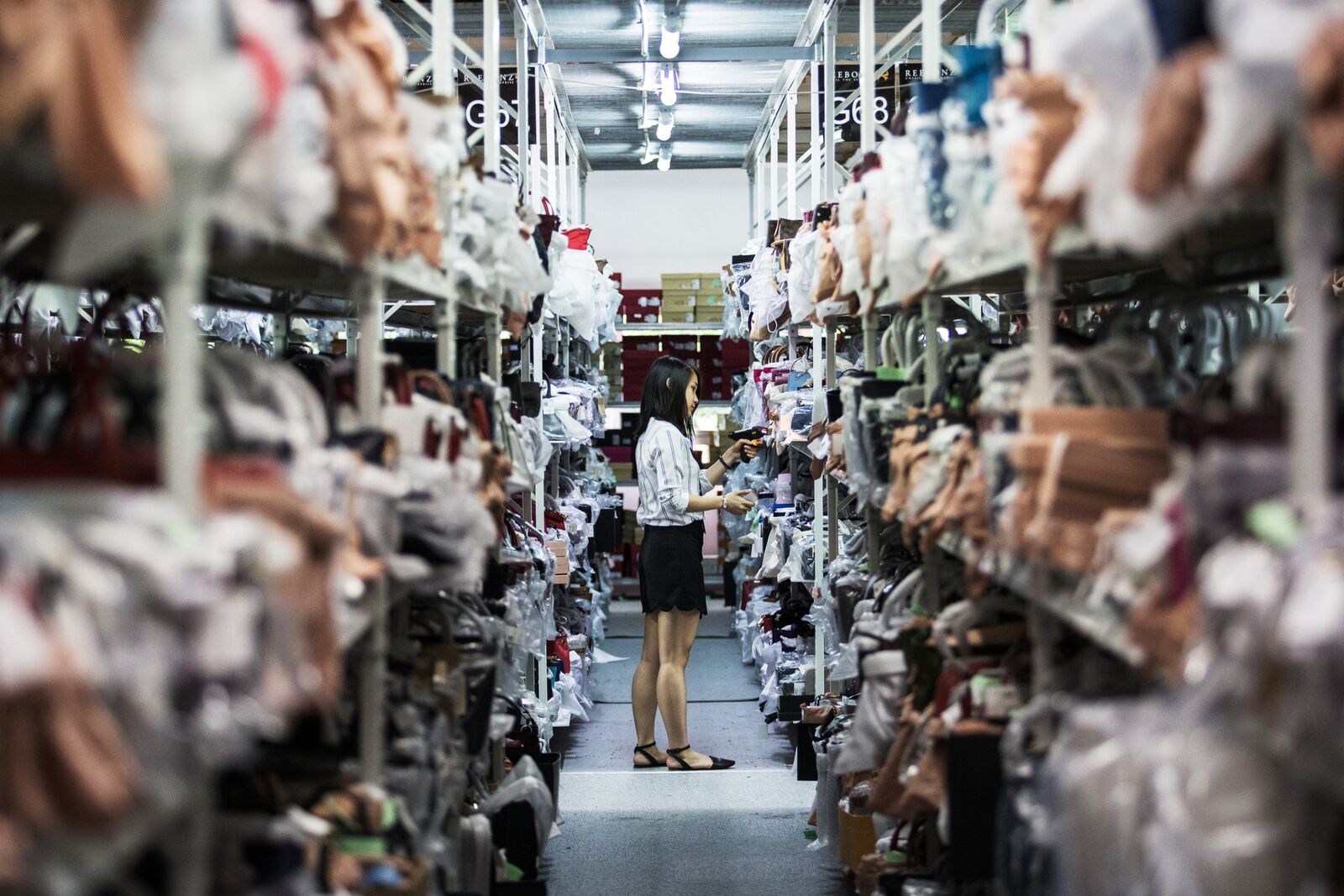 Reebonz opened a $29 million, eight-story headquarters in Singapore last month as it gears up for the next phase of growth. After an opening ceremony, Lim and other co-founders took guests on a tour to showcase the firm's authentication process, a robotic storage system for Hermes bags, jewelry and watches, as well as a "war room" where the company displays weekly and quarterly targets and performance records on the walls for employees to track.
Reebonz, whose name was derived from ribbons, has 300 employees and offices in Australia, Hong Kong, Indonesia, Malaysia, South Korea, Thailand and Taiwan.